Financial support for your employee if they fall ill or have an accident.
If an employee is absent from work due to sickness or an accident, you may be worried about continuing to pay them. Benefits like these also give huge peace of mind to your employees and is an attractive employee benefit.
Welplan schemes have you and your employees covered.
We can help keep your business on track, with the protection offered by our sickness and accident benefit schemes, giving both you and your employees valuable peace of mind.
We offer benefit schemes for:
Sickness
Accidental dismemberment
Permanent total disability (after 52 weeks of sickness absence)

Benefit for all employees
Sickness and accident benefit are available to all grades of employees and no medical is required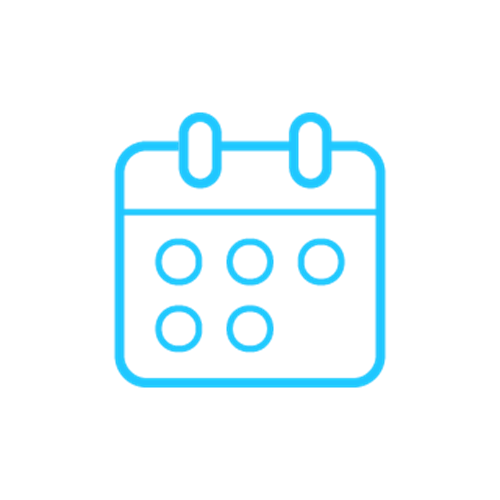 Up to 52 weeks' benefit
Continued income during periods of absence due to sickness of up to 52 weeks, so costs associated with unplanned sickness are fully covered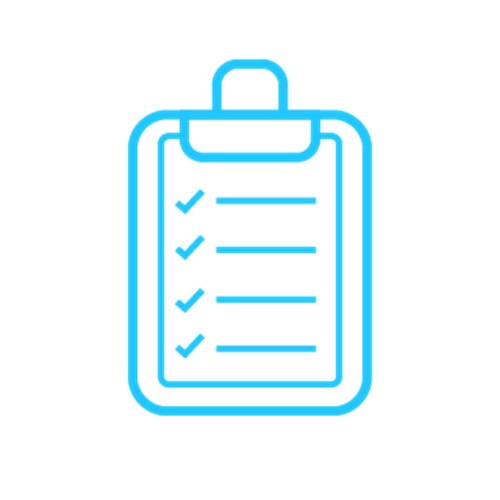 Flexibility
As with all our benefit schemes, you choose the level of cover your business needs. Sickness benefit is available part of a tailored package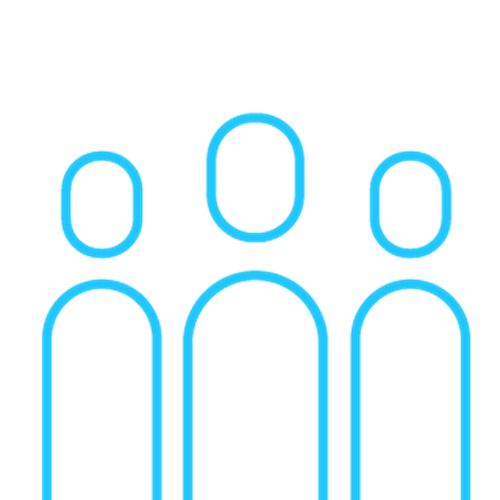 Support
A dedicated team of experts is here to help you every step of the way
To find out more,
contact one of our team or call on on 0800 195 8080.
---
Coronavirus (COVID-19) FAQs
The Government have confirmed the end of compulsory Covid-19 isolation from 24 February 2022. Sick pay claims related to Covid-19 will be treated in the same manner as any other claim.
Self-certifications will be acceptable as supporting evidence for the first 7 days of absence.
Over 7 days the claim must be supported by a Fit Note from a doctor.
We will no longer need to receive a copy of a positive covid test to support the self-certification, but employers may wish to have this evidence prior to submitting the initial claim.
The employee benefit schemes administered by Welplan Ltd. are operated as discretionary trusts and as such decisions on the payment of benefits are made independently to the criteria relating to the payment of Statutory Sick Pay (SSP).
If you need assistance please contact the team via welfare@welplan.co.uk or on 0800 195 8080.
---
Need to make a sick claim?
To submit a new sick pay claim, please click the link below and use the appropriate online form.